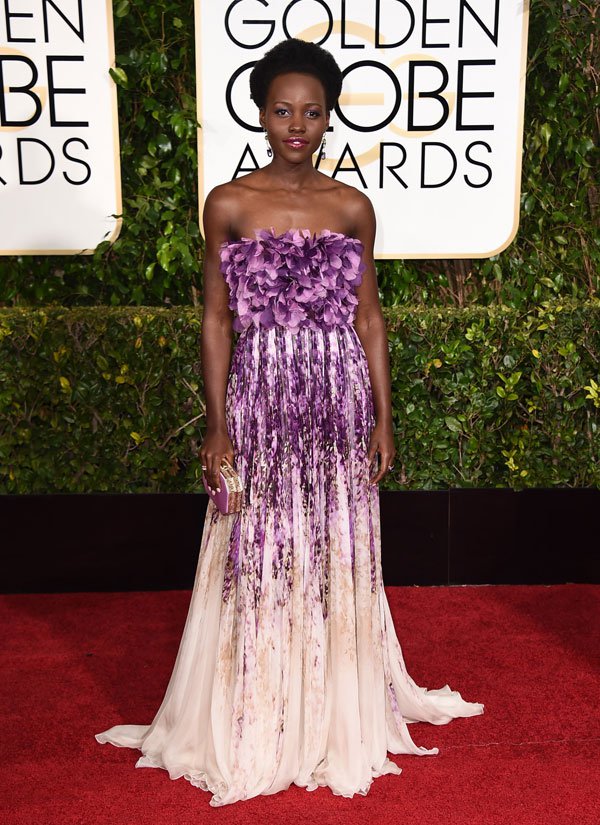 MBA is a globally recognized professional degree and thousands of aspirants all across the globe are churning their minds out in attaining it, and subsequently making a flourishing career. Students dream of working in managerial positions or to own a venture of their own and to work consciously towards achieving it, they want to prepare from the early stage in their lives. During their academic tenure, students are given assignments so that they can learn to apply concepts on to a tangible situation.
An outstanding assignment in MBA is possible, if you keep these sure-fire tips in your arsenal:
Broaden your thinking: You may falter on the quality of the assignment if you can't help working only on run-of-the-mill ideas. While venturing in real-life situations, as a manager, aspirant may need to think of the unthinkable sometimes, and come up with workable solutions. Thus, assignment of an MBA student is sure to win praises if solutions or conclusions comprise of unique yet practical ideas.
Systematize your approach: If you choose to work haphazardly, same will be reflected in the flow of your assignment. So, make a habit to write some portion of assignment daily. Fix a time for reading and exploring the topic and ensure that you note the sources of information while you continue to stumble across newer and freshers content resources – a perfect way to building bibliography and attaining requisite authenticity in the work.
Discuss intelligently: Discussion does give way to ideas, and in finding errors in the work too. So, find out if you are treading on the right path or have missed out anything important that was worth mentioning. But, discuss well in advance. At various junctures, during the task of assignment writing, the student feels like starting all over again. It is worth remembering that you discuss only to refine the assignment and not to get confused. So, filter information that you receive during a discussion and use it to your benefit.
Be unique: Always strive for authenticity in the work, copying is not acceptable anywhere. But, there is a great difference between being unique and being absurd. By writing uniquely, you need to make sure that your ideas point out to something sensible, and not build a castle that is impossible to conceptualize. Follow the word 'research' ( 're' -'search') closely, and search only to confirm and bring evidence to arguments that you make.
Finish on time: The best Assignment is a completed assignment. So, always respect deadline and submit your work way before the due date. It allows you to prepare the presentation too, if needed.
Writing an MBA assignment can be made as easy as a walk in the garden with systematic approach and intelligent use of resources. Additionally, bring above must-haves in your approach so that you deliver what is expected by the reviewer.