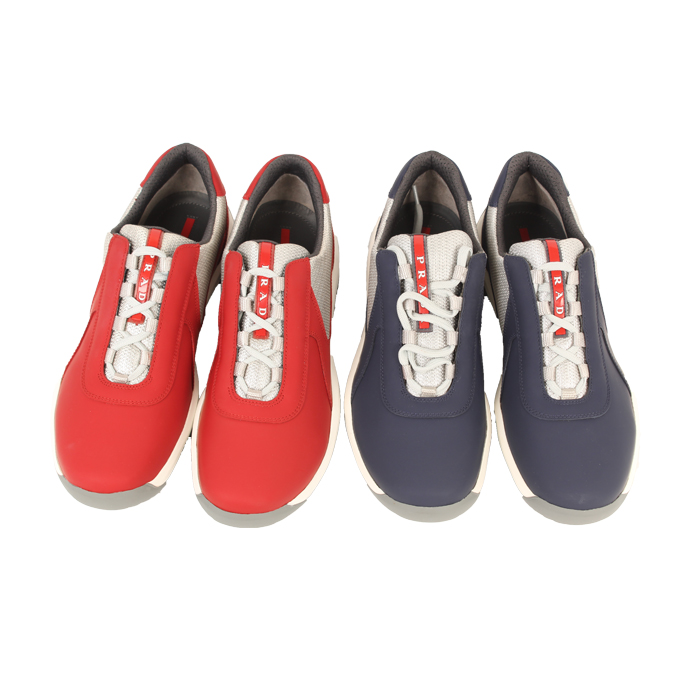 After a two-year medical ordeal and a blooper-reel first inning that prolonged the agony, Jason Schmidt pitched the Dodgers to victory Monday night.
And who thought that would ever Power happen again? Surely not I. I figured Schmidt was finished a long time ago, but evidently there's still a little something left in the tank. He will undoubtedly never be the dominant hurler he once was, but if he can win a few games down the stretch for the Dodgers as their fifth starter, we'll take it!
If Schmidt can step up, it means the Dodgers may not have to trade for another starting pitcher prior to the trade deadline. Which, in my opinion is a good thing—why should they have to give away the farm for Ray Hallady, when he can then demand a trade after this season? Toronto is trying to rape some poor contender for Hallady, and it's a joke, I believe. Hasn't anyone learned from the Barry Zito debacle that pitchers' are like milk—they can go sour in a millisecond!
Schmidt's first Major League start since June 16, 2007, turned into a 7-5 Dodgers comeback win over the Reds, matching his previous total of Dodgers victories. This one included Manny Ramirez's 537th career home run, moving him past Mickey Mantle and into sole possession of 15th place on the all-time list, and a solo shot by Andre Ethier, his club-high 19th.
In five innings, Schmidt struck out two but was wild enough to walk three and hit one. All three runs were scored in the first inning and he allowed only one batter as far as second base after that.
Manager Joe Torre reiterated after the game what he said before the game, that Schmidt figures to remain in the rotation at least for another start.
"The consideration is to send him back out there again," said Torre.
Schmidt made 91 pitches against the Reds, none faster than 89 mph, most of his fastballs hovering around 87 according to MLB.com's pitch tracker (the readings on the Dodger Stadium radar gun were erratic all night).
Yet, Schmidt said the decreased velocity is only partly the result of two operations on a 36-year-old shoulder, but also his intentional adjustment to the mysterious workings of his body.
"If I aired it out from pitch one to 100, I could get to 91 or 92, but when I try to throw harder even a little bit, I can't control it," Schmidt said. "So, I have to pitch like it's an easy bullpen [session]. I don't like doing it that way, but it's the only way that works and I've been getting people out during the rehab like that and I'm living with it.
"Winning tonight is very exciting. But it's still a little frustrating knowing what I used to be able to do. I feel like I'm kind of handicapped. I want to challenge hitters with every pitch. That was my intimidation before, that I could blow it by anybody, and it doesn't work that way anymore. I was a bull in a china shop. Now I have to be cool and collected, throwing breaking balls with two strikes when I used to throw fastballs.