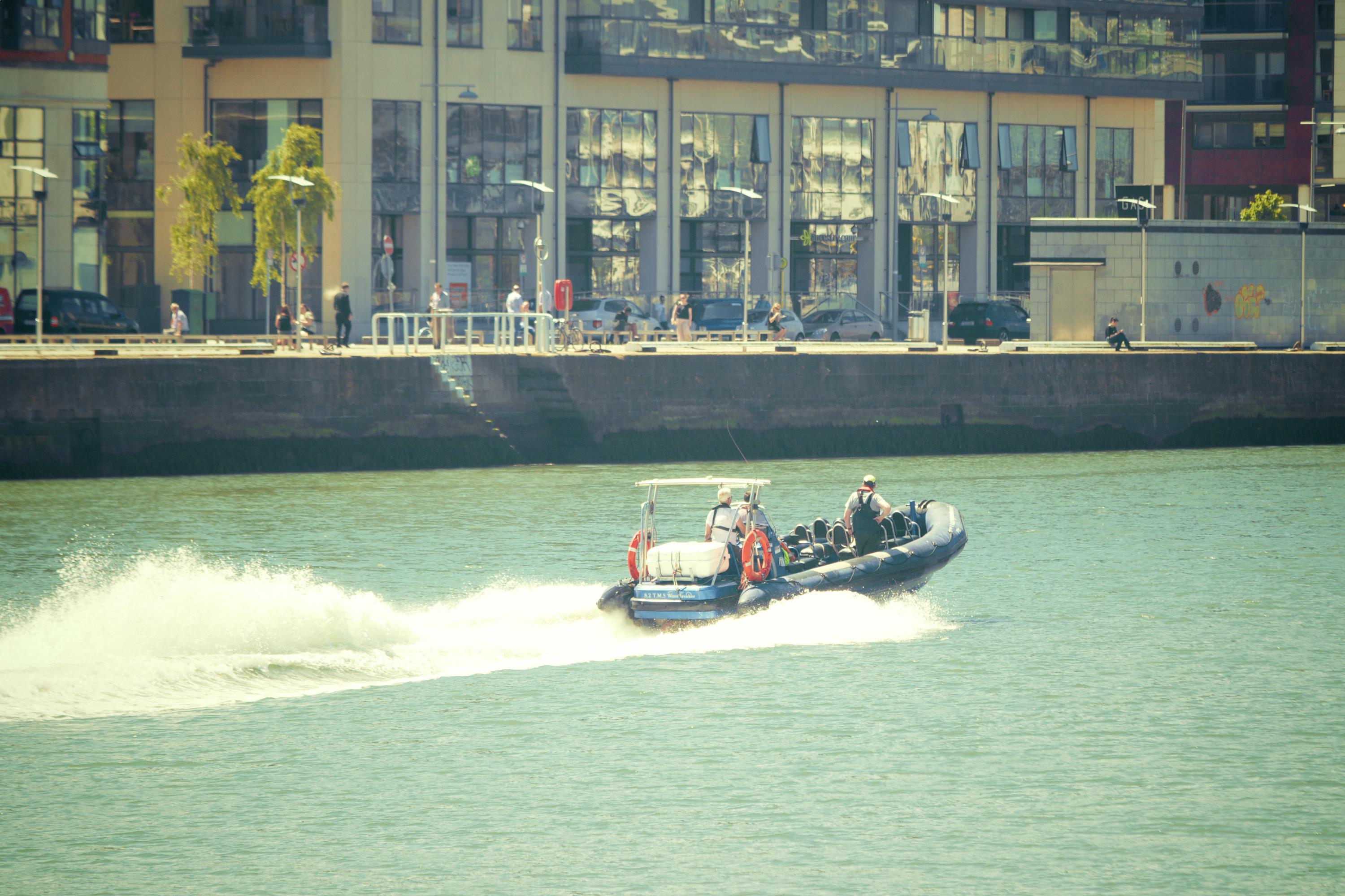 I'll say that I have to agree with you about the Calvin stickers. The only one that I found funny was "Calvin pee'ing on DOT" (because I ran around with truck drivers for a long
time).
As for the PT Cruiser, I honestly never gave one a second thought…. Until last August. My rental car company gave me one to drive for a week, and that was all it took. It took from then until last weekend, but I finally bought one. I'm not one of those people who will buy the toys and the chains, and all of the little "PT Cruiser" icons. But, I do love the car.
I won't get into the whole "Buy American" thing about why I love the car. But I will say that a car is an extension Fall/Winter – https://www.uniqlo.com/UniqloU18fw/us/en/men/ – of yourself. If you get into one, and you feel like it's just not right, then you won't like the car (no matter how 'good' it looks). I got into my PT, and it just felt right. To say that I felt like I wasn't even in a car, doesn't cut it. I felt like I was in control of my world. Even the Buick Century that I had before (for 8 years and 200,000+ miles) didn't feel like that.