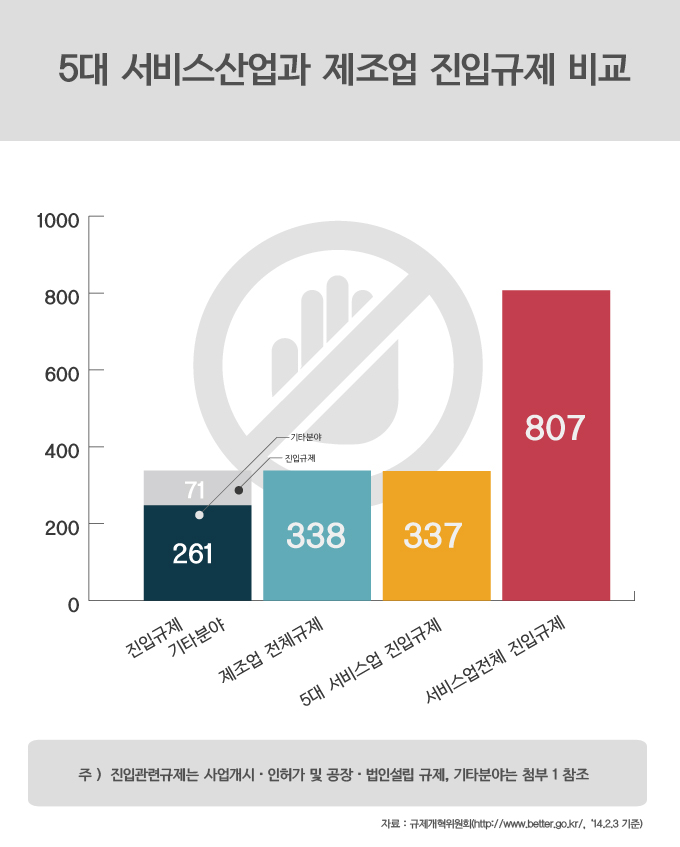 The NFL is investigating Philadelphia center Mike McGlynn's claim that Washington safety LaRon Landry spit in his face twice during the Eagles' 59-28 victory over the host Redskins Monday night. This is the second such investigation in a week.
"Landry came and spit in my face, and that fired us all up," McGlynn told the Philadelphia Daily News. "We were looking to really put the afterburners on them. It's good to see that we came out and score 60 points, almost. We all want to play the game with all the respect in the world, but when you're disrespectful like that. … I just think there has to be more respect for the game than that. It's a terrible thing, and we said, 'Let's just keep pouring it on them.' "
Landry denied the allegation, saying he never was near McGlynn, although footage shows the two near each other during extra-point kicks.
"This is my answer: When would I ever be in touch with the center? I never blitz the 'A' gap," Landry told The Washington Post on Tuesday. "Extra points? Still, when would I ever be in the 'A' gap? Extra points I'm on the end. With that said, that's your answer."
The Eagles' accusations about Landry didn't stop there. Wide receiver DeSean Jackson, who got a major concussion Oct. 17, claims that Landry threatened to knock him out again during pregame banter.
"He brought up my concussion, and said, 'I'm going to put you asleep again,' " Jackson said.
"Everybody trash talks, but there are certain things you talk about and certain things you don't," Eagles wide receiver Jeremy Maclin said. "In incidents where someone is really hurt, or life-changing incidents like that — you don't talk about those type of things. Thirty was running at the mouth a little too much."
McGlynn said that Landry was on his side of the line on extra points. He went on to say Landry, who came in leading the league in tackles, tried to intimidate the Eagles before the game.
Should you loved this post and you want to receive details regarding … (related web site) please visit our web site.