While consumer laptops are widely available, and budget-friendly, their target audience are people who need a quick
and portable computer they can personalize
and use in non-demanding scenarios, like watching their favorite Tv shows, socializing, and doing day-to-day tasks. Business level laptops, on the other hand are packed with features which make them more expensive than the consumer class. Above all they are made to last and endure, and provide top of the class performance. Something like executive class sedans.
Exclusive customer support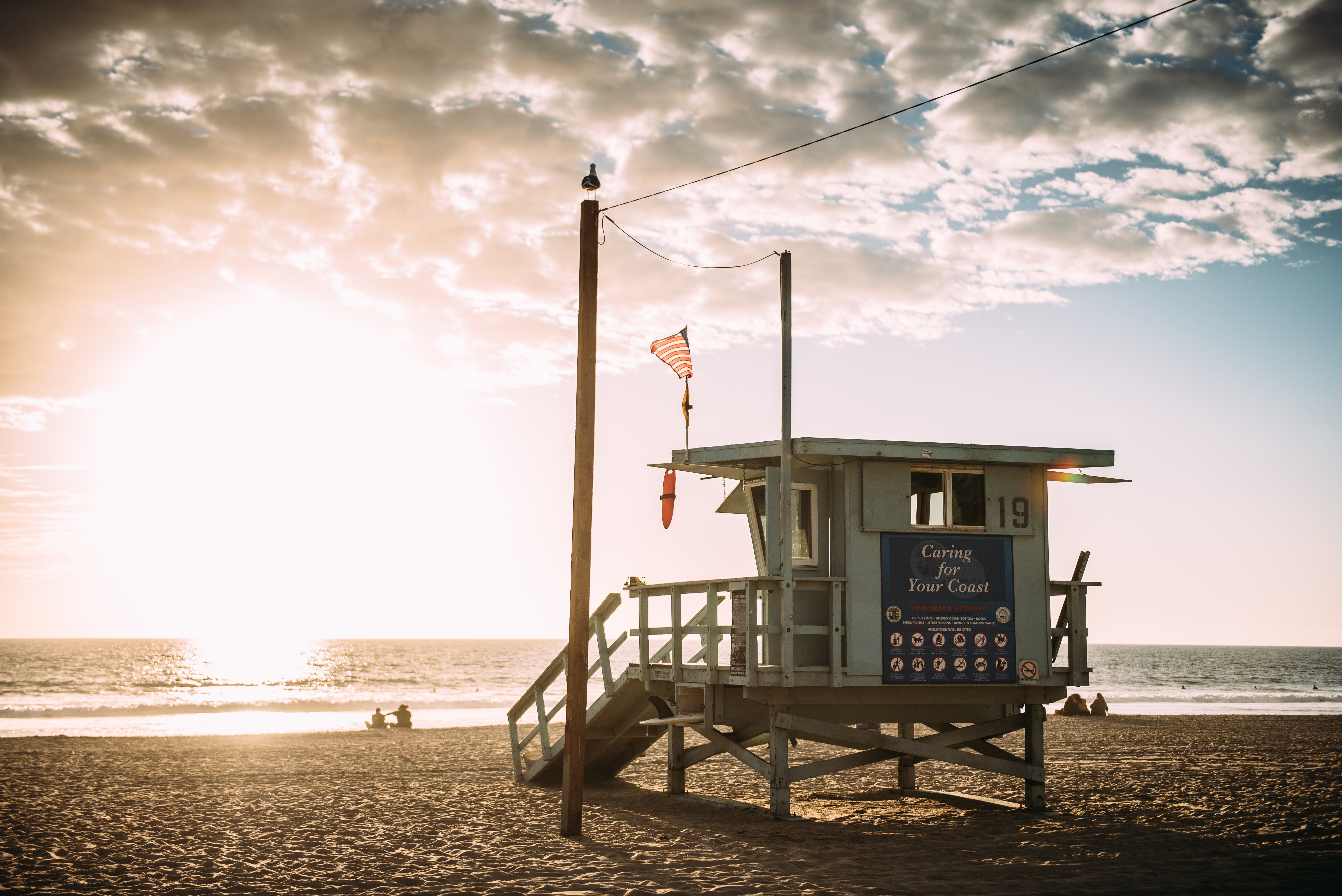 Lower prices of consumer notebooks come with many concessions. One of them is one-year warranty. Business class, on the other hand, usually comes with a three-year warranty which easily integrates into many companies' equipment upgrade plans. In addition, business users benefit from onsite warranty features, which imply that a technician or a spare part will be sent free of charge to your location and solve the issue.